10:10pm Update: In theory, all scratches are in and the PSYCH SHEET is set.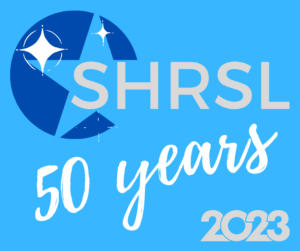 What is a psych sheet? It's a "fastest to slowest" list of All Star participants.
Below this link, is a "Changes" link. The list of post-scratch deadline ADDITIONS is listed in event order.
Good luck to all of the ALL STAR participants.