All times are shown in YARDS (meters converted to yards).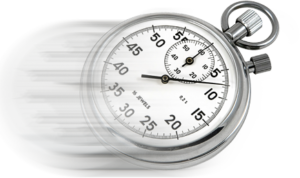 **Times are included AS ENTERED by the team stat people. If you see an error, PLEASE notify your team.
Please send any issues or questions to

[email protected]

 
And remember – the data is only as good as what's shared.
2019 – Through Meet 4
Thru M4 – ALL (Girls & Boys) EXCEPT 6U Free
Thru M4  – 6 & Under Free (Girls & Boys)
NOTES:
QV: Please review 11-12 (B) Breast. Check time for Sonny Willert-Dean. 24.03
SK: Reviewing times for M4.
All times are converted to yards (so if the meet's course was set correctly upon results entry, all meters times should show converted to yards!