All times are shown in YARDS (meters converted to yards).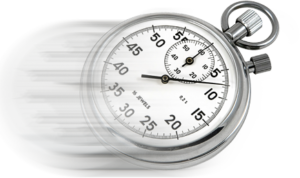 **Times are included AS ENTERED by the team stat people. If you see an error, PLEASE notify your team.
Please send any issues or questions to

[email protected]

 
And remember – the data is only as good as what's shared.
2020 – Through Meet 3 – Updated 7/7/20 | NOT MOC….
Set to Convert Meters to Yards, Show Yards.
All times are converted to yards (so if the meet's course was set correctly upon results entry, all meters times should show converted to yards!