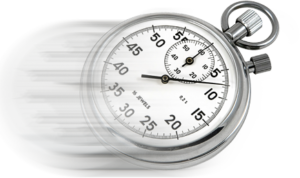 GOOD MORNING Meet of Champion survivors 🙂 We are still waiting on Division 4's database, so while you are stalking CALL UPS, enjoy meet results from each of the Divisions.
___________________________
If you have a swimmer that you KNOW will NOT be attending All Stars, please let us know (don't assume we already know). Please send ALL SCRATCHES to [email protected]!
___________________________
Division 1 > Meet of Champions
Division 2 > Meet of Champions
Division 3 > Meet of Champions
Division 4 > Meet of Champions
Division 5 > Meet of Champions